iQ opens eighth location in as many years with two more on the way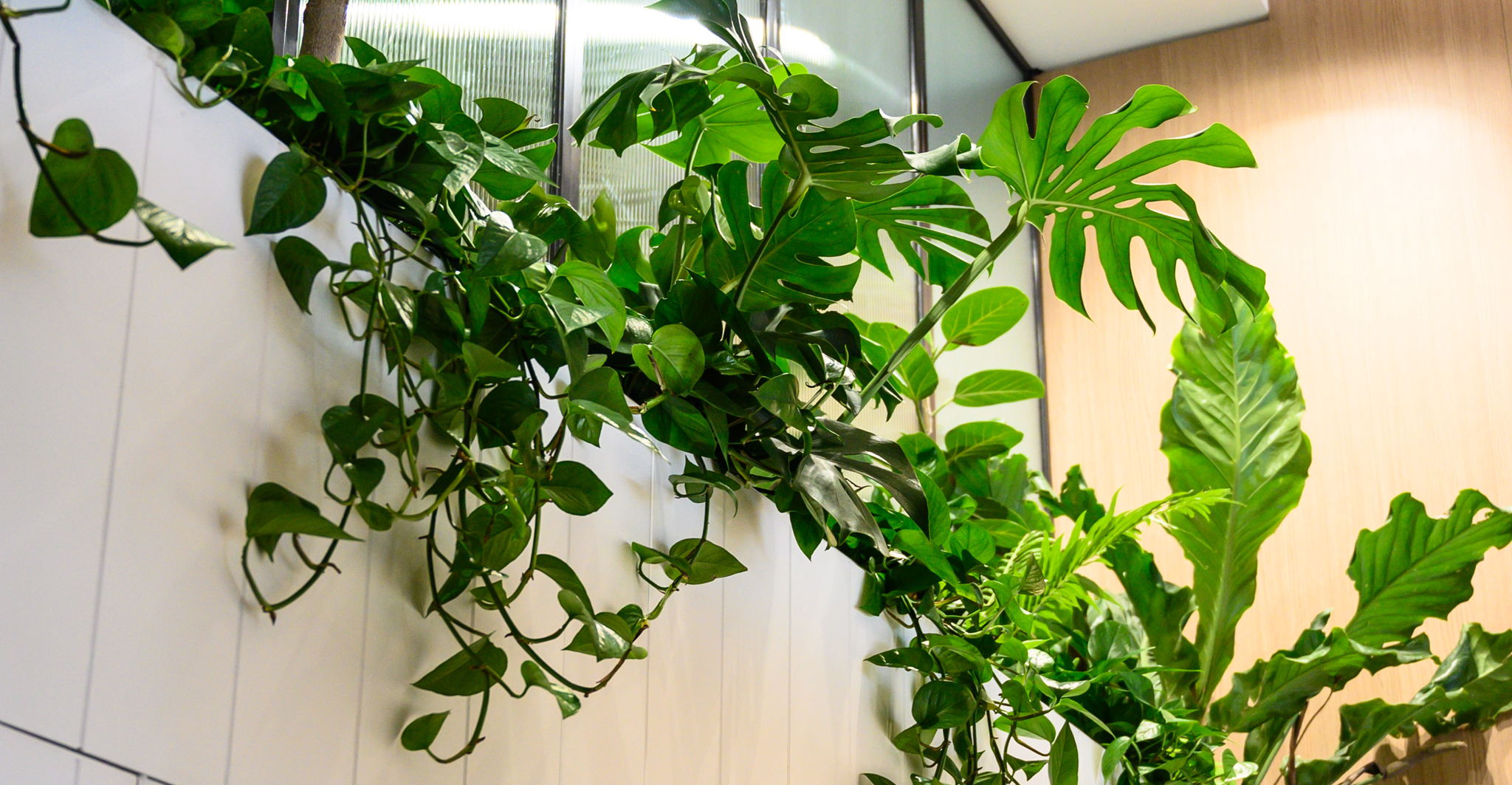 iQ, Canada's leading healthy fast casual restaurant brand, has just opened its eighth location in the GTA, and its first uptown Toronto location. As one of the tenants anchoring RioCan's newly built Yonge Sheppard Centre, iQ is one of several brands bringing a spotlight to the developing neighbourhood.
At 980 square feet, this is the brand's smallest street-level location and was built exclusively for the grab-and-go crowd. With no seating available, iQ's Yonge Sheppard location is piloting a seamless self-service pick up bar for the order-ahead crowd through the iQ app (available on iOS and Android), with the intention of rolling it out company-wide later this year. It's a signal of how the brand continues to evolve and shape Canada's healthy fast casual industry.
"Our goal is to design not only more beautiful, but more thoughtful and functional spaces as we grow. Our mission is to fuel dreams through food, and that doesn't always mean building out large, expansive restaurants. It means getting healthy and sustainable eats into the hands of our guests, exactly the way they want it. And for a neighbourhood as busy as this one, that means ordering ahead," says Alan Bekerman, iQ's Founder and CEO.
Founded in Toronto's financial district in 2011, iQ is largely responsible for introducing seasonal, sustainable and produce-driven fast casual cuisine to Canada's largest city. In August 2018, iQ opened a flagship location at Yorkdale Shopping Centre, launching the brand outside of Toronto's downtown core. iQ is set to continue its rapid expansion across Toronto, with two additional locations in the next quarter, a second iQx location at Equinox on Bay Street (March 2019) and another iQ restaurant at Yonge and St. Clair (May 2019).
Executive Chef Christine Flynn oversees iQ's seasonal kitchen and menu of locally-sourced and sustainable eats, where more than half of all ingredients used are procured within 100 kilometers of the restaurants.