iQ opens second iQx outpost, becomes Equinox's exclusive food and beverage partner in Toronto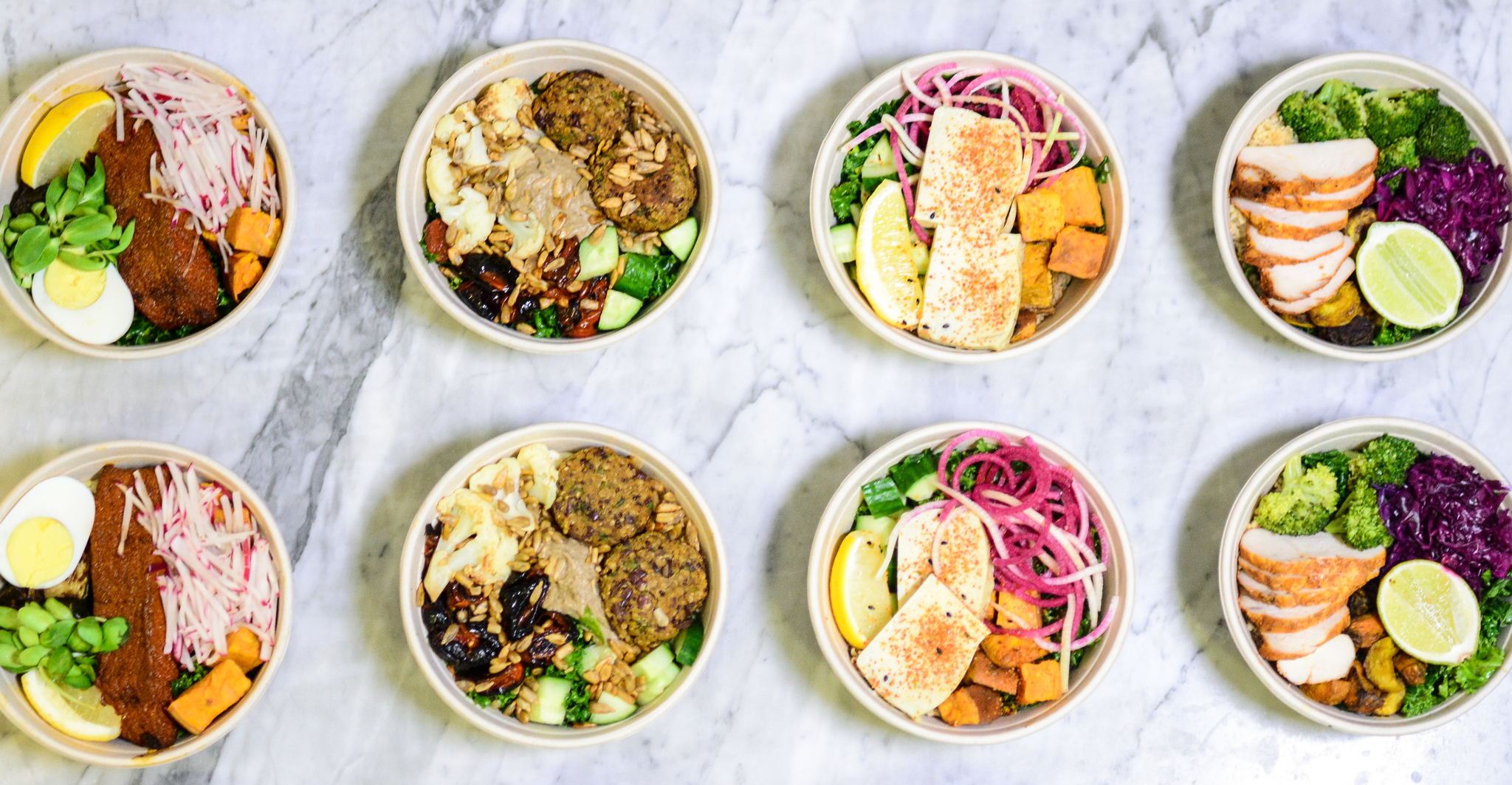 iQ, Canada's leading healthy fast casual restaurant brand, today has expanded on its food and beverage partnership with Equinox, the global high performance lifestyle leader with the launch of a second iQx outpost.
Located inside Equinox's Bay Street club (its first in Canada), iQ now becomes Equinox's exclusive food and beverage partner in Toronto.
"With the creation of iQx, we've given ourselves a new sandbox to play in. One where we can explore what's possible and interesting in the world of wellness and build a menu and experience with functional food in mind - the kind you crave after you've sweat", says Alan Bekerman, iQ's Founder and CEO.
iQx was created with Equinox's members in mind and an emphasis on functional food.
"iQ has contributed to how we view high performance fuel at Equinox. We're excited to welcome iQ as our key F&B partner in the Toronto market, sourcing and preparing healthy food with integrity." says Katzie Guy-Hamilton, Equinox's Director of Food & Beverage.
Unlike the iQx outpost in Yorkville which is open to the general public, iQx's Bay St. location will be available exclusively to Equinox members.
ABOUT EQUINOX
IT'S NOT FITNESS. IT'S LIFE: Founded in 1991, Equinox was built on the notion that fitness can empower a life well-lived and foster a strong community of high performance individuals. Nearly 30 years later, Equinox continues to lead and disrupt the category it singularly defined, operating 96 full-service clubs globally across major US cities including New York, LA, Miami and San Francisco as well as London, Toronto and Vancouver, each featuring bespoke design in an unparalleled luxury environment. ​ Grounded in the core tenets of Movement, Nutrition and Regeneration and backed by a Health Advisory Board of industry-leading experts across these disciplines, the company offers a holistic approach to fitness, inclusive of Equinox signature group fitness classes, personal training, Pilates, spa services, apparel, experiential travel and food & beverage. In 2019, Equinox will unveil Equinox Hotels as a true culmination of its lifestyle brand promise, redefining the luxury hospitality experience to be a seamless extension of high performance living. For more information, visit equinox.com.